About Us
Service of choice
Book online 24/7 with live availability and instant confirmation
Our professional Australian based consultants are available over the phone, via email and over web chat for all your cruising needs
100% Australian owned and operated with a collective 35+ years cruising experience and more than 2,000 cruise days between us
Better value
Our superior industry relationships mean that we are not only able to offer the cheapest cruise experiences, we are also able to source exclusive offers and fantastic deals for our customers
No Booking Fees
Book with confidence with our Price Protection Guarantee
We've made saving for your cruise even easier with our convenient Payment Plan
Brilliant experiences
We offer more than 21,000 cruise experiences in Australia and internationally
We have a cruise experience for every individual need, from quick Australian coastal getaways to longer Mediterranean adventures and even full 100+ day world voyages.
We aim to build trust and enjoy a long lasting relationship with every customer; See what verified recent customers have to say by reading Cruise Guru reviews
Who is Cruise Guru?
First and foremost, we're a bunch a cruise addicts!  We've accrued over 2,000 cruise days between us, and that number is constantly increasing. We're hooked on ocean breezes and lapping waves, where the subtle sway of a ship is all the lullaby we need to send us into a restful slumber.  We're at peace when our days are filled with brand new ports and exciting memories, and our nights jam-packed with great food, great company and great entertainment. At Cruise Guru, cruising is more than just a job, it is our passion, and each and every one of us want to share that passion with you.
As a business, our goal is simple – to provide an unwavering commitment to our customers through exceptional cruise deals, exemplary customer service, up-to-the-minute availability, instant and accurate pricing, as well as state-of-the-art booking technology that makes booking your perfect cruise easy.
Cruise Guru is proud to be the Australian pioneer for online cruise booking functionality. As a division of Travel the World Pty. Ltd., which has been providing leisure travel since 1977, Cruise Guru was launched in 2012 to introduce Australian travellers to a genuine 24/7 online cruise booking option. Through significant investment in our technology, Cruise Guru has created an exclusive platform that brings a huge selection of cruising choices to those customers using the web to research and book their holidays. This exclusive technology has also allowed the introduction of cruising as a holiday option through Qantas Cruises, NRMA Cruises and Commonwealth Bank Staff Cruises, all powered by Cruise Guru.
Since our inception, we have built a culture of learning, growth and fun.  We are endlessly improving our product offering, with an unwavering goal to continue to get better at what we do. Our team, whether it be our customer service staff, product, marketing, finance or management team,  are highly engaged and determined to keep our customers ahead of the ever-changing and forever exciting cruise industry.
Supporting Ocean Sustainability
Cruise Guru are proud to be supporting ocean sustainability as an official supporter of Take 3 for the Sea.  A global protection and conservation initiative, Take 3 encourages you take 3 pieces of rubbish with you when you leave any public space.  Read more about how you can make a difference.
Awards and Accolades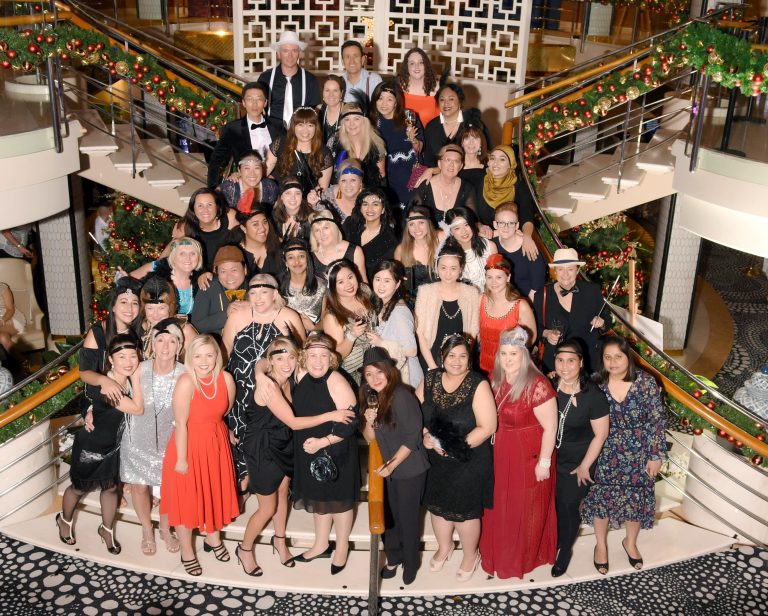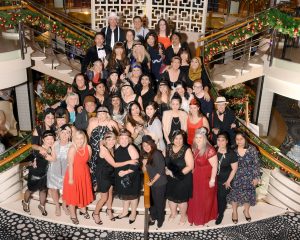 2015 Finalist Best Online Travel Agency – Australian Federation of Travel Agents (AFTA) Industry Awards
2016 Winner Best Online Travel Agency – Australian Federation of Travel Agents (AFTA) Industry Awards
2016 Finalist Online Agency of the Year – Cruise Lines International Association (CLIA) Awards
2017 Finalist Best Online Travel Agency – Australian Federation of Travel Agents (AFTA) Industry Awards
2017 Finalist Online Agency of the Year – Cruise Lines International Association (CLIA) Awards
2018 Finalist Best Online Travel Agency – Australian Federation of Travel Agents (AFTA) Industry Awards
2018 Finalist Online Agency of the Year – Cruise Lines International Association (CLIA) Awards
2019 Finalist Best Online Travel Agency – Australian Federation of Travel Agents (AFTA) Industry Awards
2019 Winner Online Agency of the Year – Cruise Lines International Association (CLIA) Awards
Cruise providers for Qantas & NRMA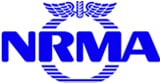 Proud members of